STAINLESS STEEL FOIL ALLOY 316
Stainless Steel Foil Alloy 316 contains 18% chromium, 8% nickel, and 2-3% molybdenum. The addition of molybdenum increases both the corrosion resistance and the high-temperature strength of this alloy. The most outstanding advantage of this addition is the increase corrosion resistance to reducing acids and pitting or pin-hole corrosion. In general, the 316 alloy is known as the major all-around corrosion resistance austenitic stainless steel available. This non-magnetic, non-heat treatable alloy possesses excelling cold forming and drawing properties. It also is rated up to 1500 degrees Fahrenheit.
Standard Specifications: AMS-5524, AMS-5507, ASTM A 167, QQS-766, MILS-5059
For more information about Stainless Steel Alloy 316 or any other Stainless Steel foils we stock please contact us at 1-888-539-5602 or email us.
Comet Metals welcomes any opportunity in Stainless Steel Foil, Stainless Steel Coil or sheet products that you may require. Call us at 888-539-5602 today for a quote and learn for yourself  how Comet Metals can assist you in your converter projects. The specifications shown on these pages are not for design purposes.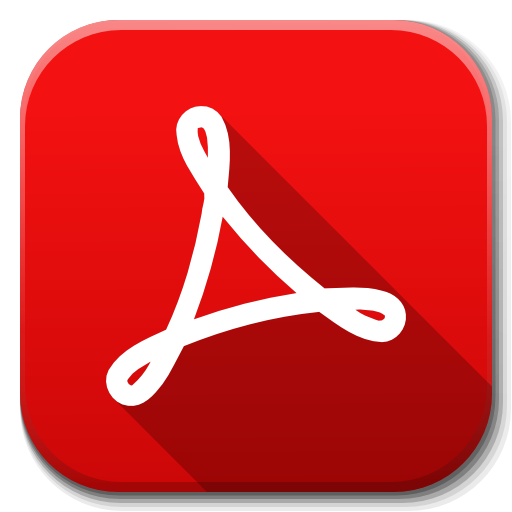 Download Stainless Steel Alloy Guide
| | |
| --- | --- |
| AMS Spec Number: | 5524 |
| ASTM Standards: | A666 |
| Finish: | Standard Finishes |
| Temper: | MOST Tempers |
| Thickness: | 0.001 to 0.032 in |
| Width: | 0.375 to 36 in |
| | |
| --- | --- |
| Carbon (C): | 0.08% |
| Chromium (Cr): | 17% |
| Manganese (Mn): | 2% (Max) |
| Molybdenum (Mo): | 2.5% |
| Nickel (Ni): | 12% |
| Nitrogen (N): | - |
| Other Total: | - |
Coefficient of Thermal Expansion: *
8.9 Inches/inch/°F x 106
Density: **
0.286 lbs./cu.in.
Electrical Conductivity: ***
444 % IACS
Elongation (1/2 Hard):
6 (Min)
Elongation (1/4 Hard):
10 (Min)
Elongation (3/4 Hard):
3 (Min)
Elongation (Annealed): ✦
40 (Min)
Elongation (Full Hard):
1 (Min)
Modulus Of Elasticity: ⁑
28 x 106 psi
Rockwell (1/2 Hard):
B95
Rockwell (1/4 Hard):
B95
Rockwell (Annealed): ↠
B95
Tensile Strength (1/2 Hard)
150 to 175 x 1000 psi
Tensile Strength (1/4 Hard)
125 to 150 x 1000 psi
Tensile Strength (3/4 Hard)
175 to 200 x 1000 psi
Tensile Strength (Annealed): ✧
75 to 100 x 1000 psi
Tensile Strength (Full Hard):
185 (Min) x 1000 psi
Thermal Conductivity: ♦
9.3 BTU per sq.ft.per hr. per °F
Yield Strength (1/2 Hard)
110 (Min) x 1000 psi
Yield Strength (1/4 Hard)
75 (Min) x 1000 psi
Yield Strength (3/4 Hard)
135 (Min) x 1000 psi
Yield Strength (Annealed): ↡
30 (Min) x 1000 psi
Yield Strength (Full Hard):
140 (Min) x 1000 psi
* Inches/inch/°F x 106 from 68°F to 572°F (20°C to 300°C)

** Lbs.per cu.in. at 68°F (Annealed) ( x 27.68 gms./cu.Cm. at 20°C)

*** % IACS at 68°F (20°C) as annealed

✦ % in 2 inches

⁑ x 106 PSI, tension

↠ 0.020 gauge and above (30T scale)

✧ x 1000 psi

♦ 9.4 BTU per sq.ft.per hr. per °F

↡ 0.2% offset