With a minimum content of 99.35%, Aluminum Alloy 1235 has become the most common foil alloy on the market today. It's fairly high aluminum content makes it an excellent alloy for a variety of industrial and food service markets. In the annealed states, it's very malleable allowing for easy workability and formability. A very similar alloy to 1145 as it contains almost the exact same chemical composition and the same physical attributes. At times, it can be used as a substitute for the 1145 alloy, which is becoming less common in the market today.
Standard Specifications: QQA-1876, ASTM B209
Comet Metals welcomes any opportunity in Aluminum Foil, Aluminum Coil or sheet products that you may require. Call us at 888-539-5602 today for a quote and learn for yourself  how Comet Metals can assist you in your converter projects. The specifications shown on these pages are not for design purposes.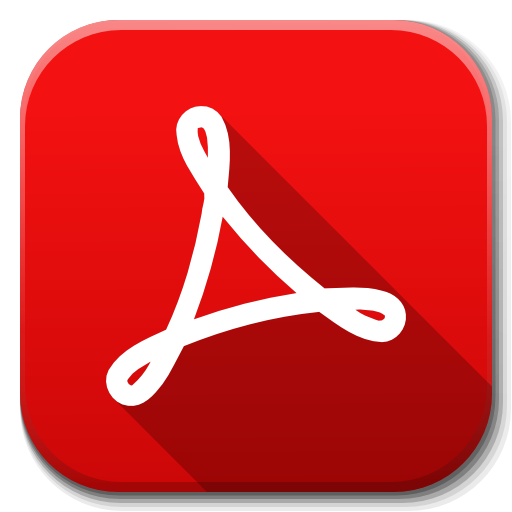 | | |
| --- | --- |
| ASTM Standards: | B209 |
| Finish: | Standard Finishes |
| QQA Standards: | 1876 |
| Temper: | Standard Tempers |
| Thickness: | 0.0005 to0.064 in |
| Width: | 0.375 to 60 in |
| | |
| --- | --- |
| Aluminum (Al): | 99.35% |
| Chromium (Cr): | - |
| Copper (Cu): | 0.05% |
| Iron (Fe): | - |
| Magnesium (Mg): | 0.05% |
| Manganese (Mn): | 0.05% |
| Other Total: | - |
| Silicon (Si): | 0.65% (Si+Fe) |
| Titanium (Ti): | 0.06% |
| Zinc (Zn): | 0.10% |
Elongation (Annealed): *
35
Elongation (H12):
12
Elongation (H14):
9
Elongation (H16):
6
Elongation (H18):
5
Tensile Strength (Annealed): **
13
Tensile Strength (H12):
16
Tensile Strength (H14):
18
Tensile Strength (H16):
21
Tensile Strength (H18):
24
Yield Strength (Annealed): **
5
Yield Strength (H12):
15
Yield Strength (H14):
17
Yield Strength (H16):
20
Yield Strength (H18):
22
* % in 2 inches
** KSI