With a minimum aluminum content of 99.45%, aluminum alloy 1145 with its sister alloy of 1235, are almost identical in chemical and physical properties. At times, certain production lots can be dual certified to 1145 and 1235 alloys. Like the 1100 alloy, both are considered commercially pure alloys and have excellent formability. The 1145 alloy has even better conductivity than 1100 due to its higher aluminum content. On the other hand, the 1145 alloy is becoming sparse in the market as many have found the 1235 alloy to be more readily available as it responds just as well in most applications.
Standard Specifications: QQA-1876, ASTM B209
Comet Metals welcomes any opportunity in Aluminum Foil, Aluminum Coil or sheet products that you may require. Call us at 888-539-5602 today for a quote and learn for yourself  how Comet Metals can assist you in your converter projects. The specifications shown on these pages are not for design purposes.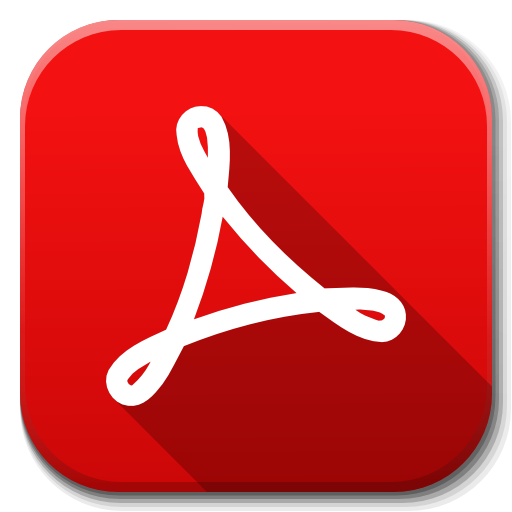 | | |
| --- | --- |
| ASTM Standards | B209 |
| Finish | Standard Finishes |
| QQA Standards | 1876 |
| Temper | Standard Tempers |
| Thickness | 0.0005 to 0.064 in |
| Width | 0.375 to 60 in |
| | |
| --- | --- |
| Aluminum (Al): | 99.45% |
| Chromium (Cr): | - |
| Copper (Cu): | 0.05% |
| Iron (Fe): | - |
| Magnesium (Mg): | 0.05% |
| Manganese (Mn): | .05% |
| Silicon (Si) | 0.55% (Si+Fe) |
| Titanium (Ti): | 0.03% |
| Zinc (Zn): | 0.05% |
Elongation (Annealed): *
35
Elongation (H12):
12
Elongation (H14):
9
Elongation (H16):
6
Elongation (H18):
5
Tensile Strength (Annealed): **
13
Tensile Strength (H12):
16
Tensile Strength (H14):
18
Tensile Strength (H16):
21
Tensile Strength (H18):
24
Yield Strength (Annealed): **
5
Yield Strength (H12):
15
Yield Strength (H14):
17
Yield Strength (H16):
20
Yield Strength (H16):
22
* % in 2 inches
** KSI