STAINLESS STEEL ALLOY 309
Stainless Steel Alloy 309 is an austenitic stainless steel developed for use in high temperature corrosion resistance applications. the metal excels at resisting oxidation up to 1900°F (1038°C) under non-cyclic conditions.  Due to the  high chromium and low nickel content, Stainless Steel Alloy 309 can be utilized in sulfur containing atmospheres up to 1832°F (1000°C). However, the metal is not recommended for use in highly carburizing atmospheres since it exhibits only moderate resistance to carbon absorption. Stainless Steel Alloy 309 can be processed by standard shop fabrication methods and is also easily welded.
Standard Specifications: ASTM:A 240, A 276, A 312, A 479, AMS: 5523, ASME: SA-240, SA-479, SA-312
For more information about Stainless Steel Alloy 316 or any other Stainless Steel foils we stock please contact us at 1-888-539-5602 or email us.
Comet Metals welcomes any opportunity in Stainless Steel Foil, Stainless Steel Coil or sheet products that you may require. Call us at 888-539-5602 today for a quote and learn for yourself  how Comet Metals can assist you in your converter projects. The specifications shown on these pages are not for design purposes.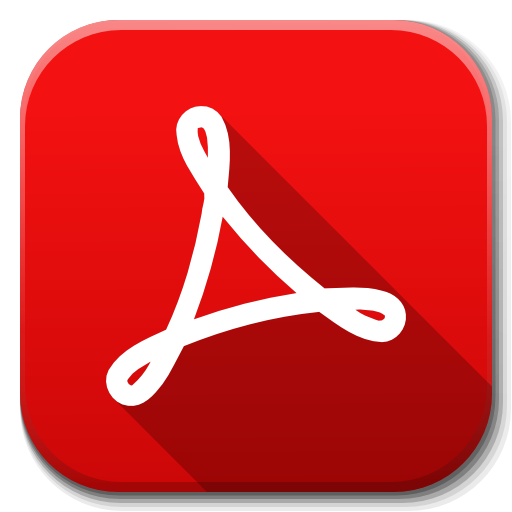 Download Stainless Steel Alloy Guide
| | |
| --- | --- |
| AMS Spec Number: | 5511 |
| ASTM Standards: | A666 |
| Finish: | Standard Finishes |
| Temper: | MOST Tempers |
| Thickness: | 0.001 to 0.032 in |
| Width: | 0.375 to 36 in |
| | |
| --- | --- |
| Carbon (C): | 0.20% |
| Chromium (Cr): | 22% min - 24% max |
| Manganese (Mn): | 2% |
| Nickel (Ni): | 12% min - 15% max |
| Phosphorus (P) | .045% |
| Sulfur (S) | .030% |
| Silicon (Si) | .75% |
| Iron (Fe) | Balance |
Density:
at 68°F: 0.285
Modulus of Elasticity (psi)
28.5
Thermal Conductivity
@ 68 - 212ºF
at 68 - 932°F (20 - 500°C)
at 68 - 1832°F (20 - 1000°C)
(min/in)°F
8.7
9.8
10.8
Modulus of Elasticity
28.5
Melting Range (°F)
2500-2590