High content alloys, such as aluminum alloy 1050 and 1350, are also known as having a high EC (Electrical Conductivity). These alloys contain a minimum of 99.5% aluminum and are more electrically conductive than other 1000 series aluminum. These are the preferred aluminum alloys in the transformer and switchgear markets, as they offer the most economical conductivity in the 1000 series. Although other aluminum items have higher aluminum content, most find those alloys as difficult to source and are exponentially more expensive than the 1050 and 1350 alloys.
Aluminum alloys 1050 and 1350 do have one specific difference in where the chemical composition of 1050 has a slightly higher max on its silicon content than 1350. It is a very small difference and they are both present as maximum values, but the small difference could affect critical applications.
Standard Specifications: QQA-1876, ASTM B209
Comet Metals welcomes any opportunity in Aluminum Foil, Aluminum Coil or sheet products that you may require. Call us at 888-539-5602 today for a quote and learn for yourself  how Comet Metals can assist you in your converter projects. The specifications shown on these pages are not for design purposes.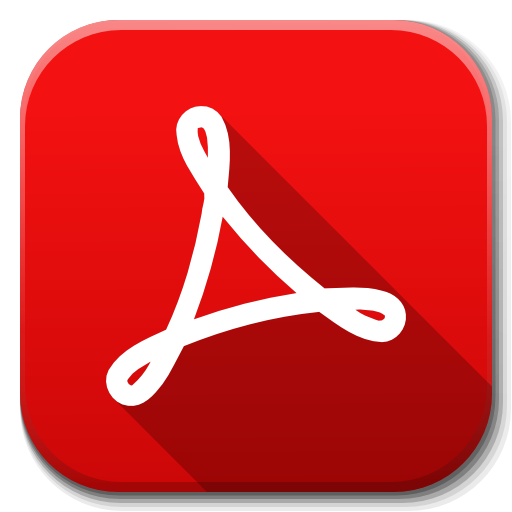 | | |
| --- | --- |
| Finish | Standard Finishes |
| Temper: | MOST Tempers |
| Thickness | 0.0005 to 0.064 in |
| Width | 0.375 to 60 in |
| | |
| --- | --- |
| Aluminum (Al): | 99.50% |
| Chromium (Cr): | - |
| Copper (Cu): | 0.05% |
| Iron (Fe): | 0.40% |
| Magnesium (Mg): | 0.05% |
| Manganese (Mn): | 0.05% |
| Other Total: | - |
| Silicon (Si): | 0.25% |
| Titanium (Ti): | 0.03% |
| Zinc (Zn): | 0.05% |
Elongation (Annealed): *
39
Elongation (H12):
12
Elongation (H14):
10
Elongation (H16):
8
Elongation (H18):
7
Tensile Strength (Annealed): **
11

Tensile Strength (H12):
14
Tensile Strength (H14):
16
Tensile Strength (H16):
19
Tensile Strength (H18):
23
Yield Strength (Annealed): **
4
Yield Strength (H12):
12
Yield Strength (H14):
15
Yield Strength (H16):
18
Yield Strength (H18):
21
* % in 2 inches
** KSI